Get ready for a beautiful change with one of Kelowna's most experienced and dedicated aesthetic plastic surgeons.
Discover Options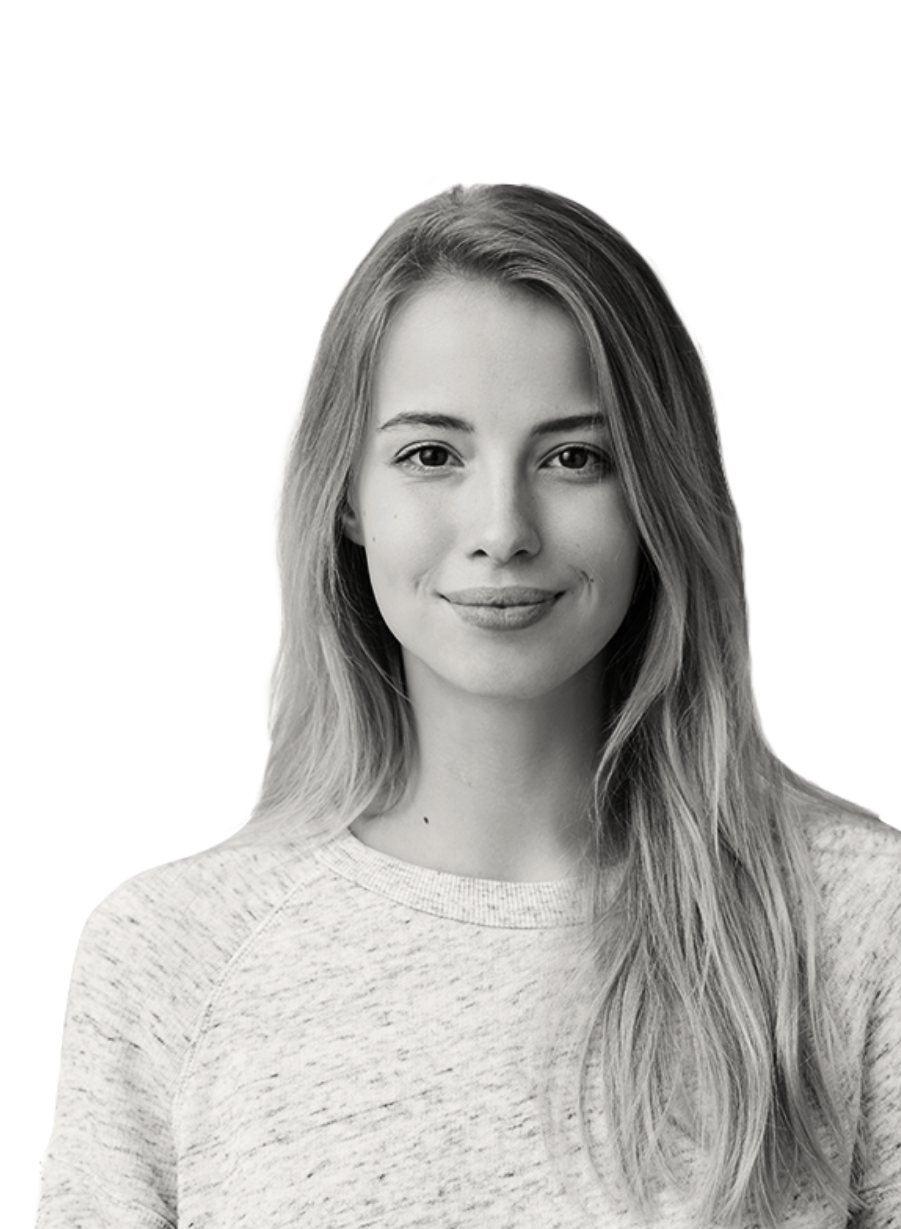 Dr. Stan 

Valnicek

specializes in cosmetic Breast, Body and Facial Surgery.  Attention to detail, safety, personal care and education will help you start the journey to confidence and pride in your appearance.
Dr. Stan Valnicek
PLASTIC SURGEON
About Dr. Stan Valnicek
Dr. Stan believes in precise, careful, professional and personable care to help you look and feel like your best self.
Patients seek aesthetic surgery for a number of reasons.  To restore what used to be.  To achieve balance by reducing where there is too much or enhancing when there is too little.  To project an appearance that reflects how they feel inside.
My goal is to help you feel as naturally healthy, proportioned, youthful and refreshed as modern application of safe, proven and leading-edge cosmetic surgery techniques can achieve for you.
Stan is so thorough & detailed, he will sit there & explain every option & possible outcome, he will educate you on your procedure & ultimately give you the best care possible. Truly a magnificent team. I could not imagine going to anyone else. Ever.
Request a Consultation
Dr. Valnicek will take the time to go over your goals, options and questions. He will help you create the best consultation plan to get the results you are hoping for.
Minimally invasive options
Bodytite, Facetite and Morpheus8 all provide results for those not ready for a full surgical procedure.
Learn More