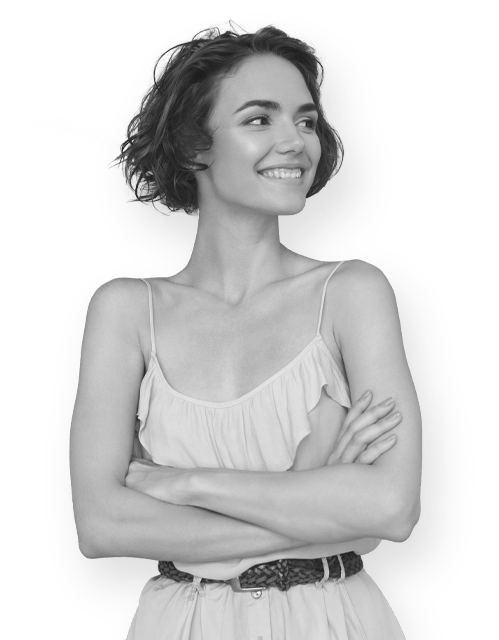 Contact
This is it. Crunch time – or is it? Remember that a consultation is not a commitment to surgery. It is a chance to get a professional assessment and clear education/information on your options as well as answering as many of your questions or concerns as we can. We would love the opportunity to meet with you and determine if we can help you move towards your aspirations.
Address
Kelowna Plastic Surgery
401 – 3320 Richter Street
Kelowna, BC, V1W 4V5
Phone
Email
Social Media
Request a Consultation
We are excited to help you make a positive change in your life!