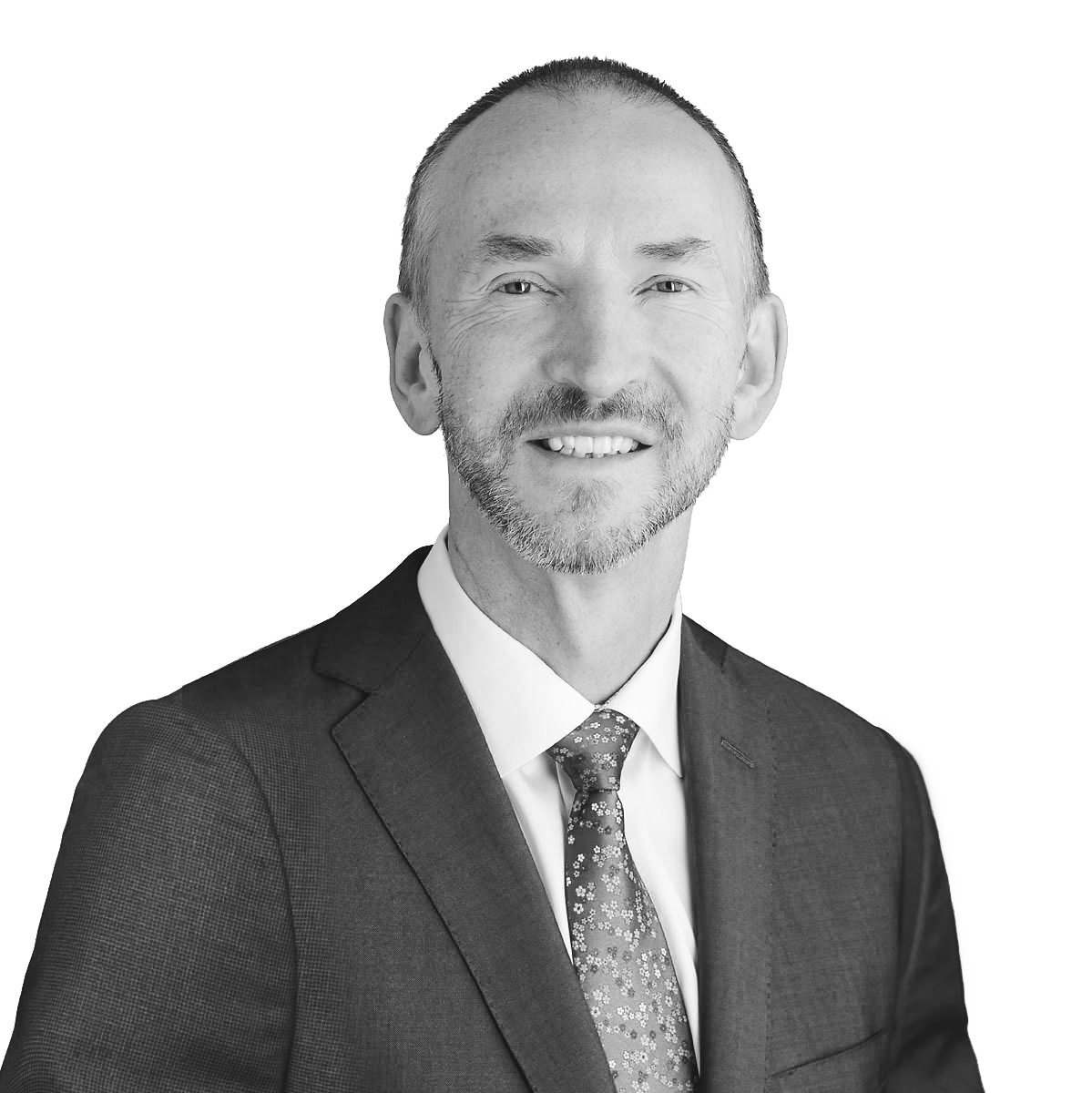 Stan Valnicek
Feeling confident in your appearance is an essential part of a happy and healthy life. Our goal is to help our patients feel like the most beautiful and authentic version of themselves.
Our process
The hardest part is taking the first step. Making a positive change in your health and appearance can be life changing. Our goal is to provide the education and tools to help you decide if our services are beneficial to helping you get changes that you seek.
We combine amazing staff, leading edge technology including minimally invasive options, 3D imaging and simulations, as well as a fully accredited state-of-the-art operating room suite on-site. We work with the best nurses and anesthesiologists to make your experience as safe, stress free and comfortable as possible. Everyone in our office and OR strives to make each visit as comfortable as possible from beginning to end.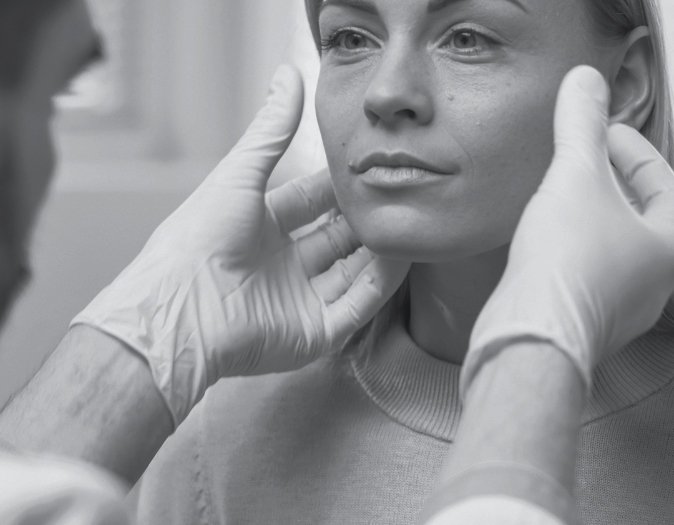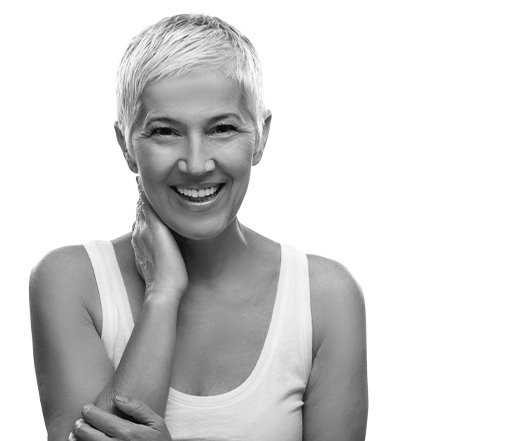 What to know
Our office and operating rooms occupy the entire 4th floor of the Okanagan Health Building in Kelowna. We provide the majority of our services on site.
Dr. Valnicek works with 6 other plastic surgeons in what is one of the largest and most dynamic shared group practices in BC. He has active privileges and Kelowna General Hospital. Dr. Valnicek has over 25 years experience in aesthetic surgery as well as facial, breast and body reconstructive surgery. He is primarily focused on educating patients to help them make the best decisions regarding surgical and non-surgical options.
Dr. Valnicek has also introduced modern state of the art technology to the Okanagan including Vectra 3D imaging, Vaser ultrasonic liposuction, safe BBL, Inmode BodyTite, FaceTite and Morpheus as well as the TouchMD patient portal so you can access all your education and media remotely from home.
Safety
Safety is always the first directive for any surgery. We work hard on this every day of every week. How do we approach this?
Fully CSPS(BC) accredited surgical facility.
The best, most experienced and highest trained staff and nurses.
Never ending education for everyone involved in your care. Dr. Stan is a member of the Canadian, American and International Aesthetic Plastic Surgery societies and attends several meeting a year focused on safety and professional improvement.
Multimodal strategies to reduce or eliminate the need for opioid medications after surgery.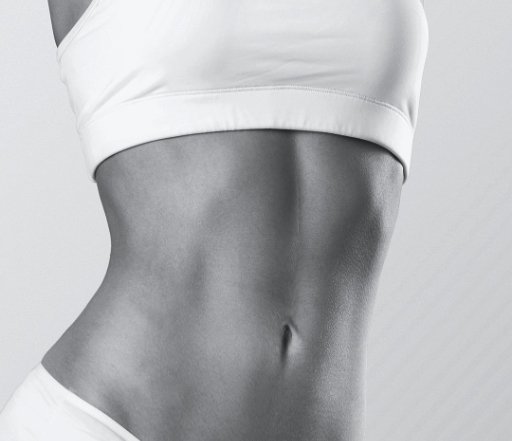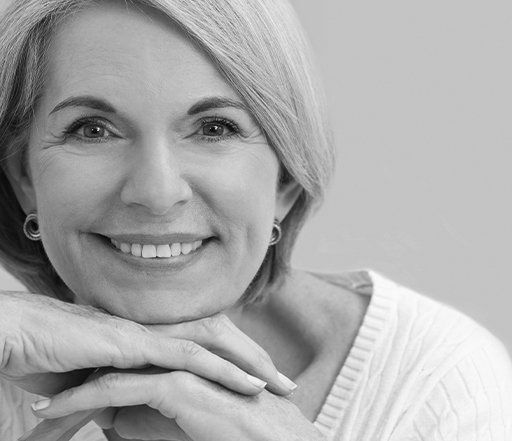 Next steps
Some patients are focused and determined. They know what they want and they have done a lot of research already. Others are tentative or nervous – they wonder if they are doing the right thing in coming in to see us. Is this the right thing to consider right now?
Our goal is to treat everyone on all ends of spectrum the same – with understanding of what you are really seeking and then education as to what we have to offer that might move you towards that. A consultation is not a commitment to surgery. It is simply an opportunity to spend time with a professional to learn more about how the services we provide might mesh with your desired outcome.
Where we are located
Our office occupies the entire 4th floor of the Okanagan Health building in the Lower Mission Area of Kelowna. We have parking on-site.