Min-vasive
While surgery is often the best or only good solution for the problems of contour or skin laxity, many patients are not at the stage where this is clearly needed. I am always looking for alternative options that serve patients with less invasive treatments. After 20 years of progress in skin and tissue tightening technology, we are finally at a point where there are reasonably priced and effective minimally invasive treatments that can delay, replace or complement surgical options.
Morpheous8
Morpheus8 is a microneedling device combined with the delivery of radiofrequency energy to improve skin laxity, fine wrinkles and acne scarring. It can be done as an office procedure with topical cream local anaesthetic and the downtime is only a few days.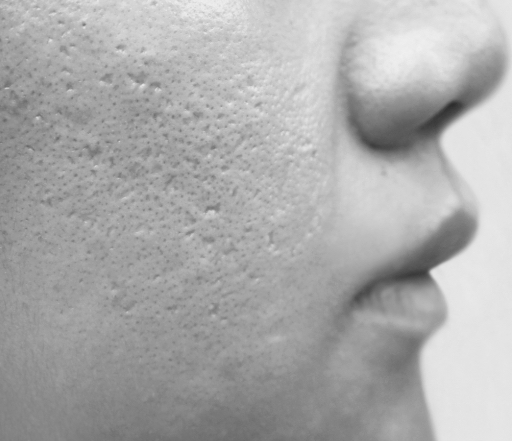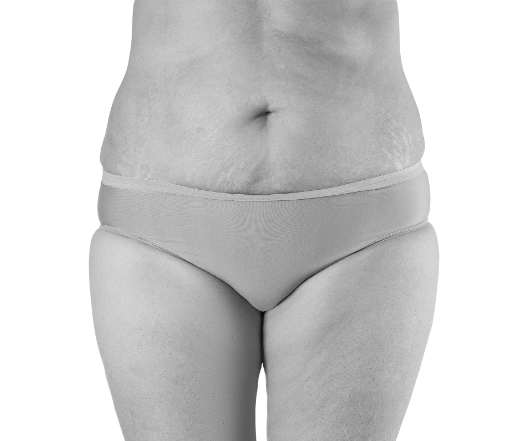 BodyTite
The BodyTite device is a bipolar radiofrequency handpiece that can be used to treat the tummy, medial thighs and breast areas to tighten loose skin and tissue. It can be used alone or in combination with liposuction.
FaceTite / Accutite
FaceTite and AccuTite are smaller bipolar radiofrequency devices that can be used in the face and neck to tighten the skin and improve neck bands, jowls and nasolabial folds. It is often combined with Morpheus8 for the best results.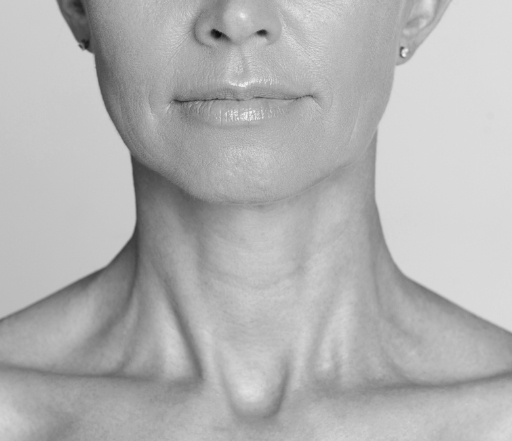 Explore Surgical Options
Some focus areas are more challenging than others. Surgerical options could offer positive results.
Learn More